First of all we are so so sorry that we didn't post anything for a whole week!
No excuses anymore, here is some new stuff!
Sabinna came to Vienna over the weekend to visit her beloved, so we decided to party harder than hard.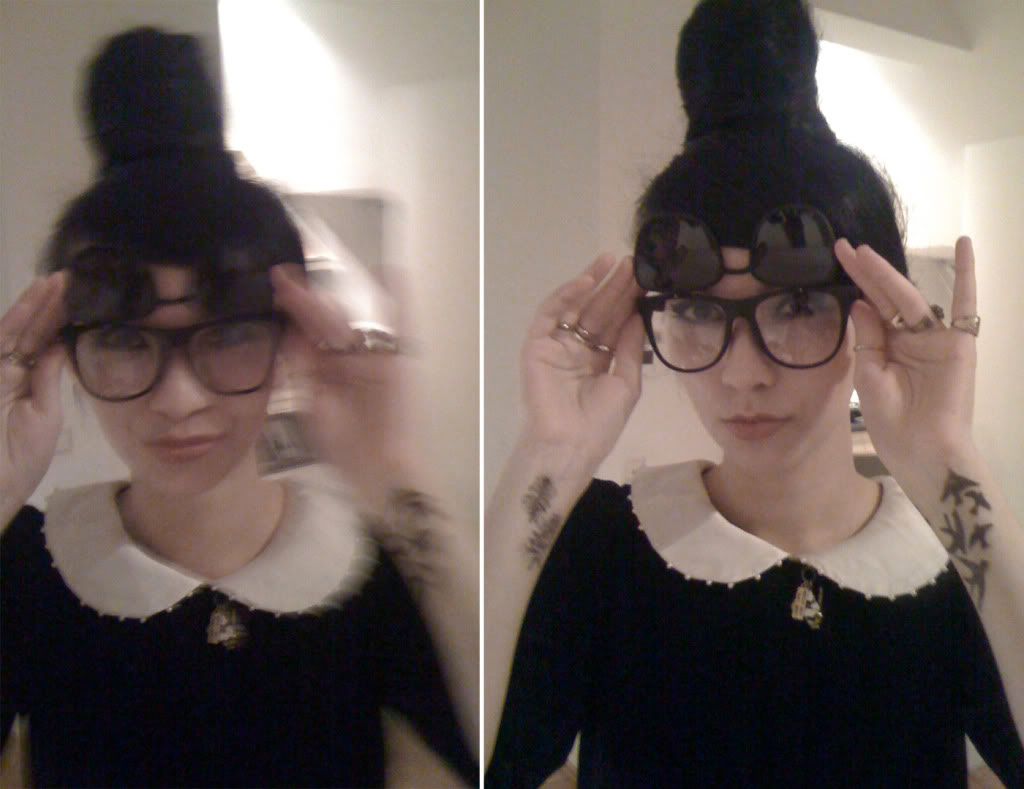 'Chrystal Castles' had a gig on Saturday at Flex.
Of course we couldn't miss that!
As the concert was sold out, Flex was overcrowded, we could hardly breath or move, but somehow we managed to take some photos: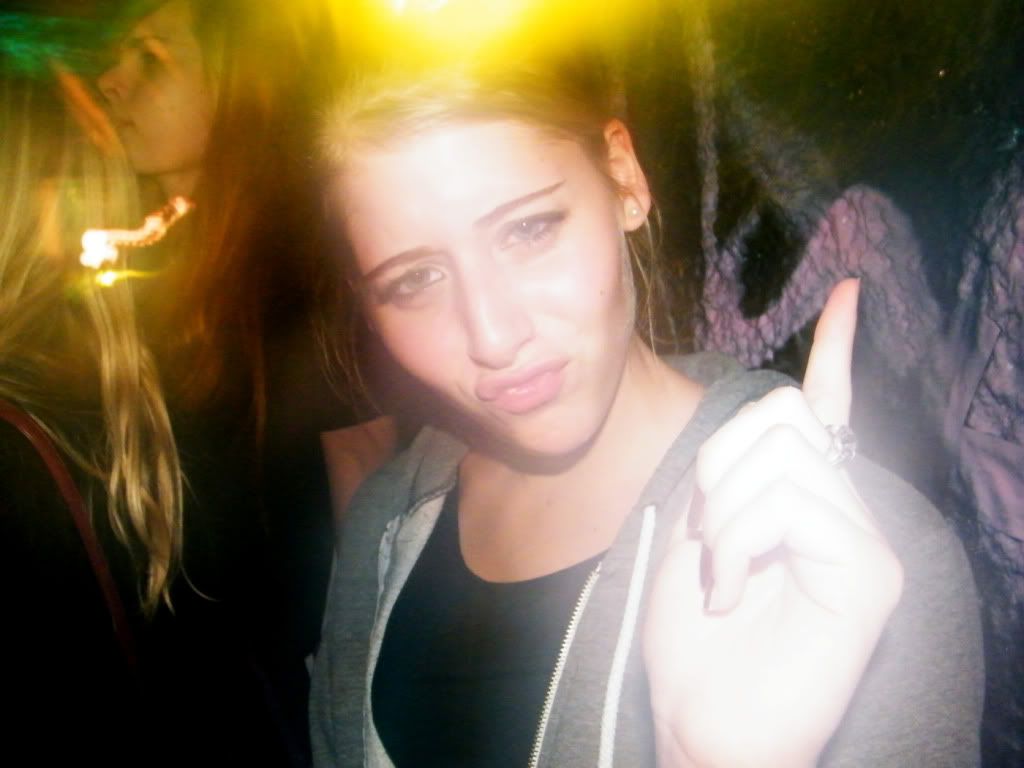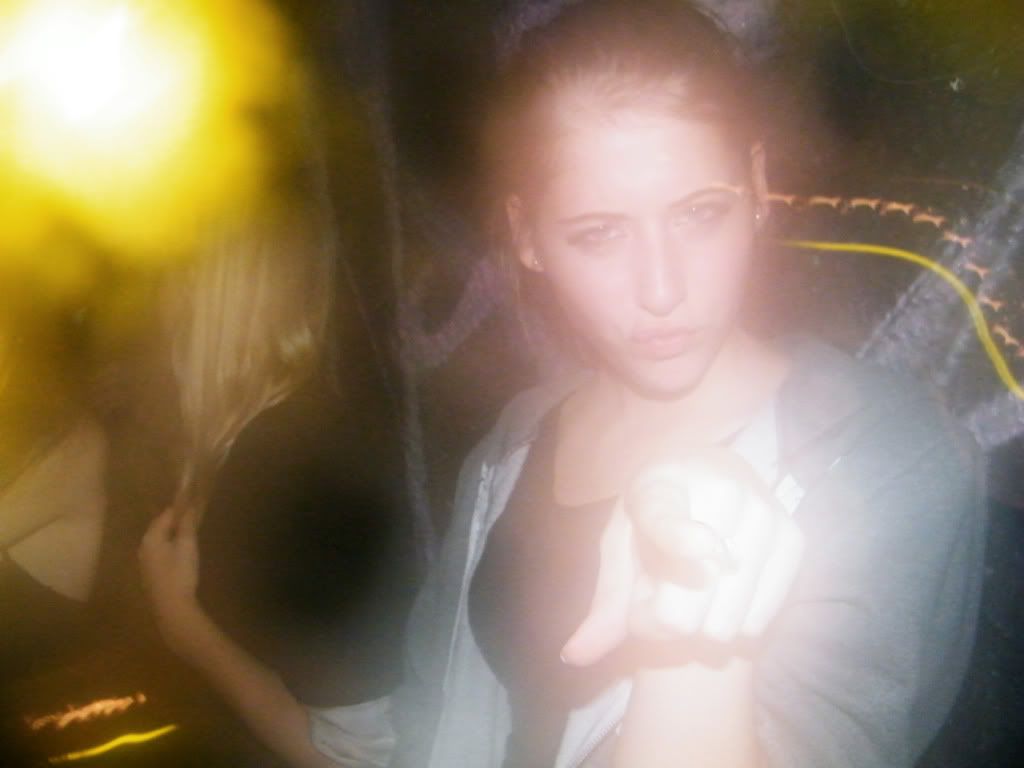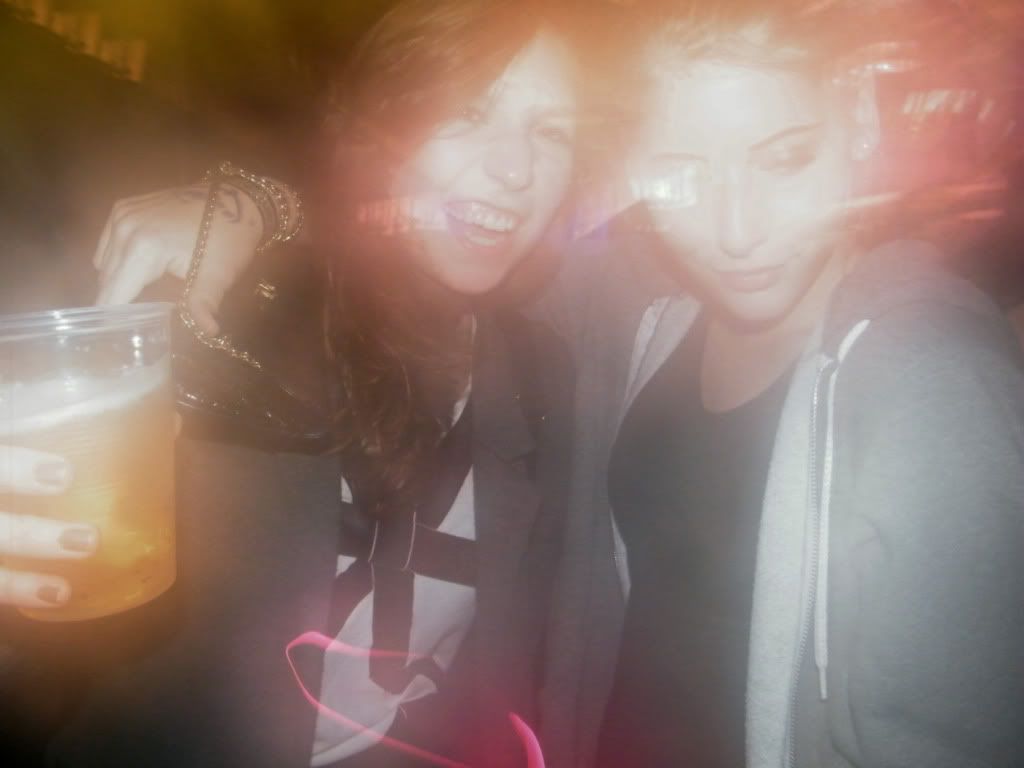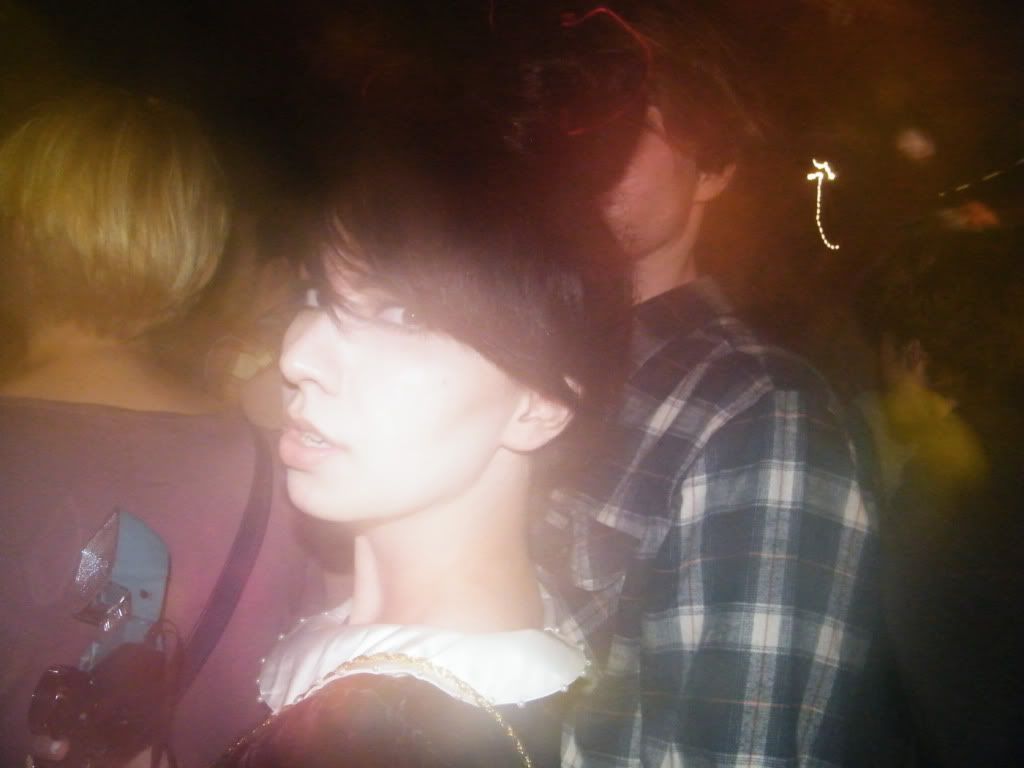 After an hour of sweating it was time to get more drinks, to meet more friends!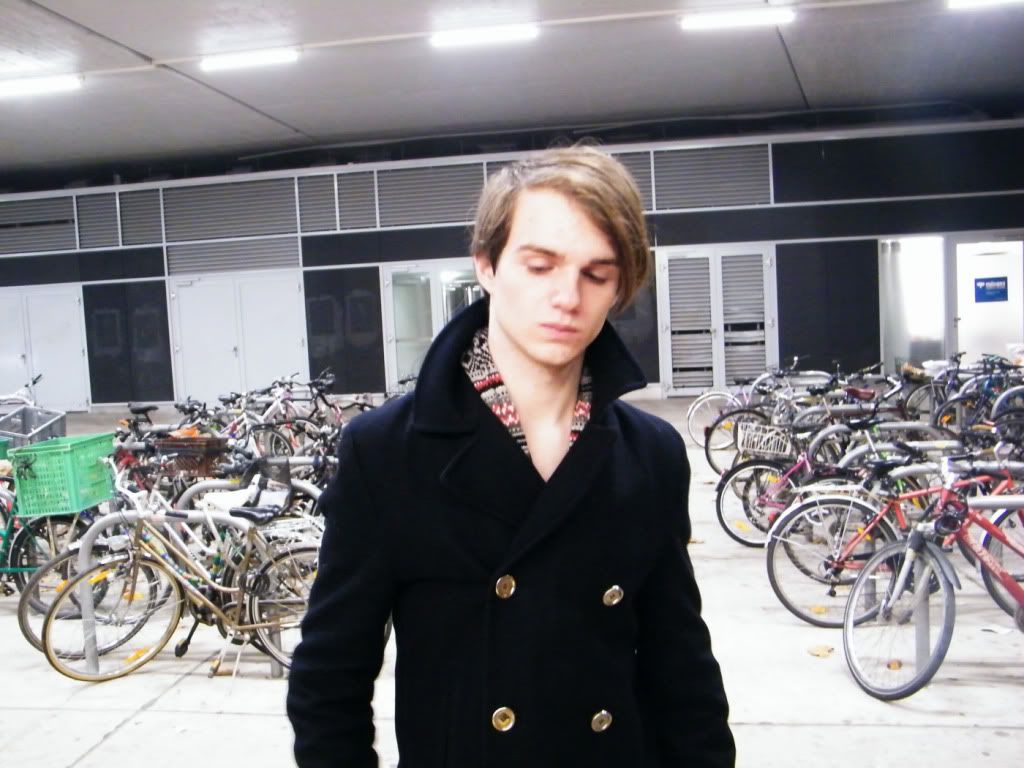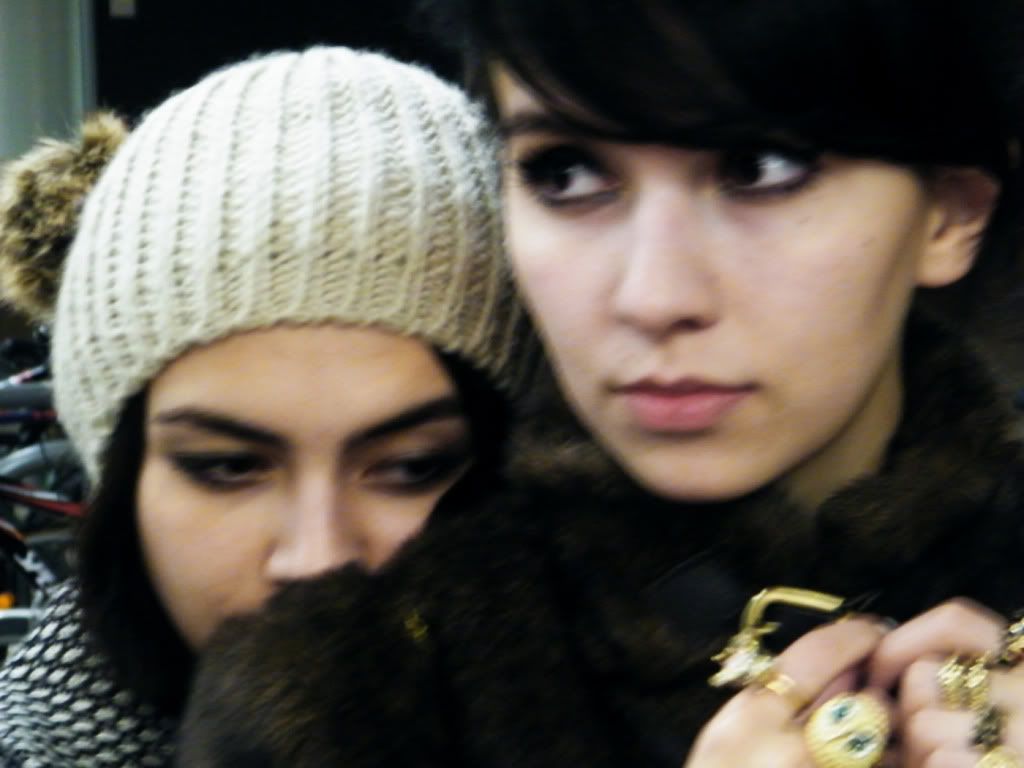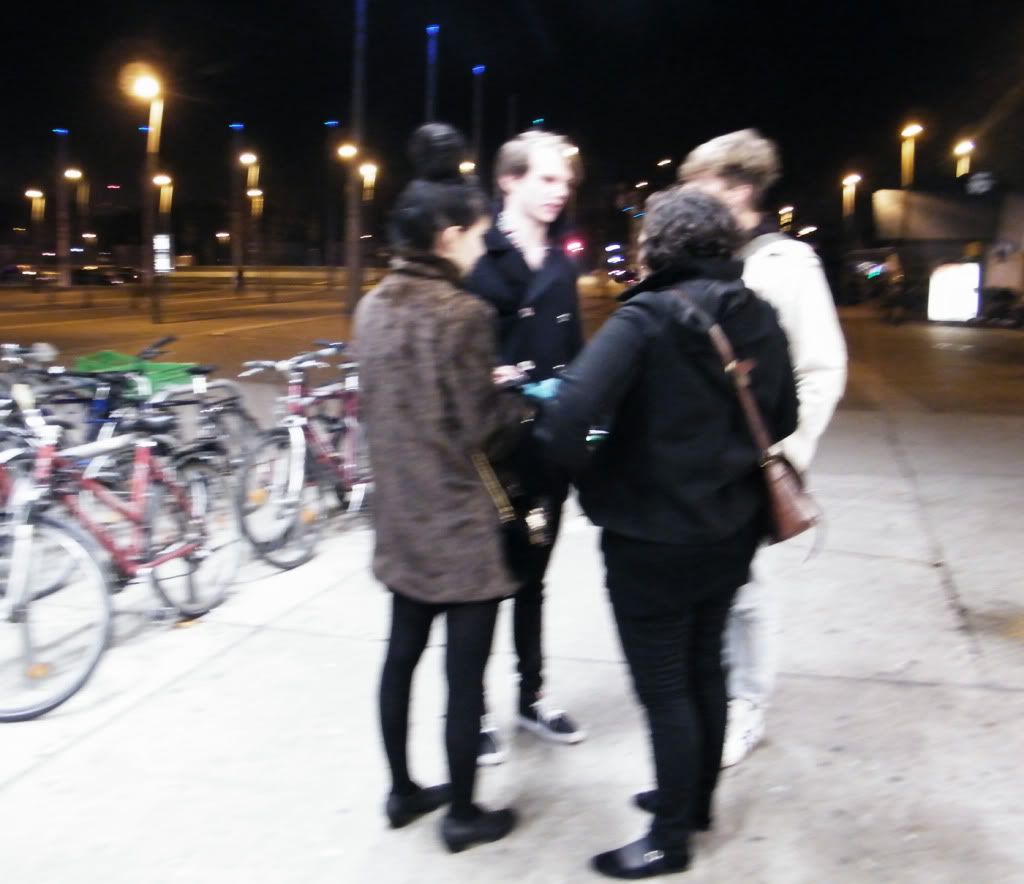 We came home in the morning lights and were still on fire!
Tomorrow we will show you more in our second part of "CRYSTAL NIGHT".
x, love from the 'broken cookie - planet'.